…and PG Buzz too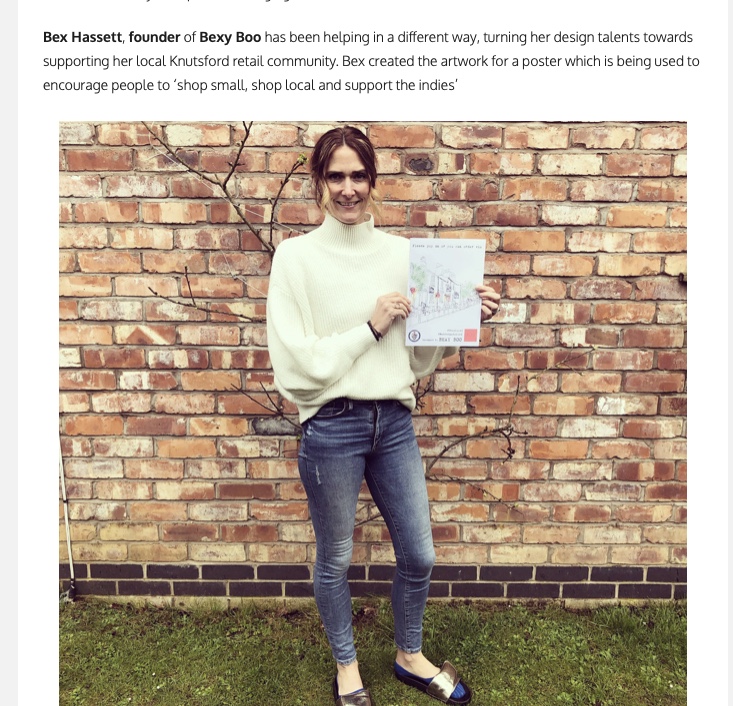 Following on from a very exciting article written by the Knutsford Guardian this week, featuring me (please see previous blog to find out more) I was also mentioned in PG Buzz. This is a regular newsletter written by the magazine Progressive Greetings.
Feeling just a little bit famous now.
To read more, please click here
These are such unprecedented times for us all, but whilst we are in lock down, I will do as much as I possibly can to spread the lock down love.
x