#RunningForMat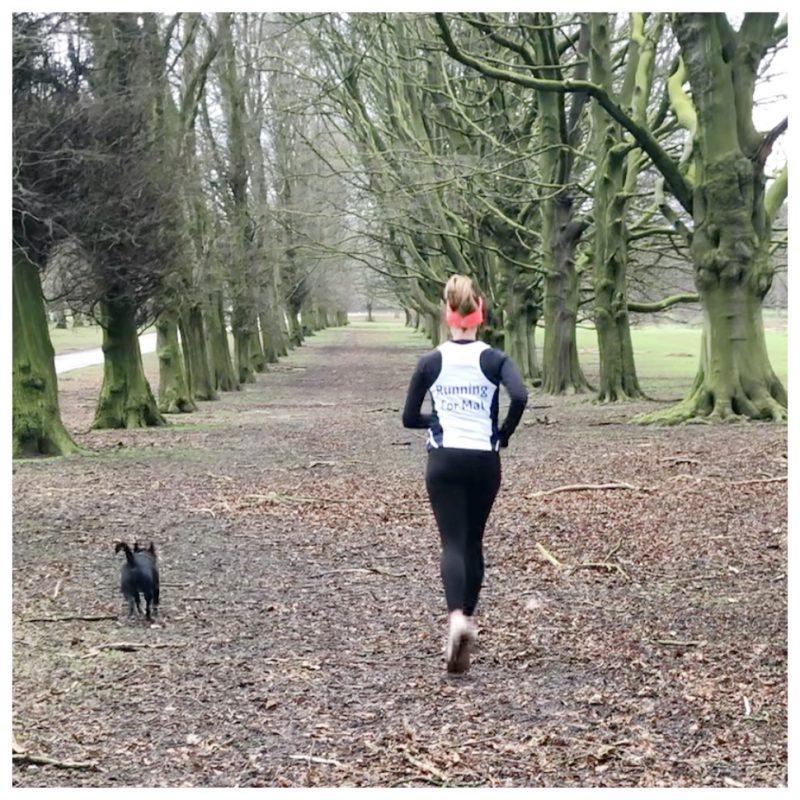 With 14 weeks of training, 56 runs and 249 miles ran, I am nearing the end of my Manchester Marathon training. 4 weeks until I cross that start line, I am getting excited to get going.
I am #RunningForMat, my beloved brother-in-law and best friend. We are raising money for The Knutsford First Responders to install defibrilators, fund heart screening events and provide vital first aid training so that young lives, like Mat's can be saved.
Thank you to everyone who has supported me so far and if you are interested, here is the link to donate and read more about it.
x