Bexy Boo goes down under after an amazing PG Live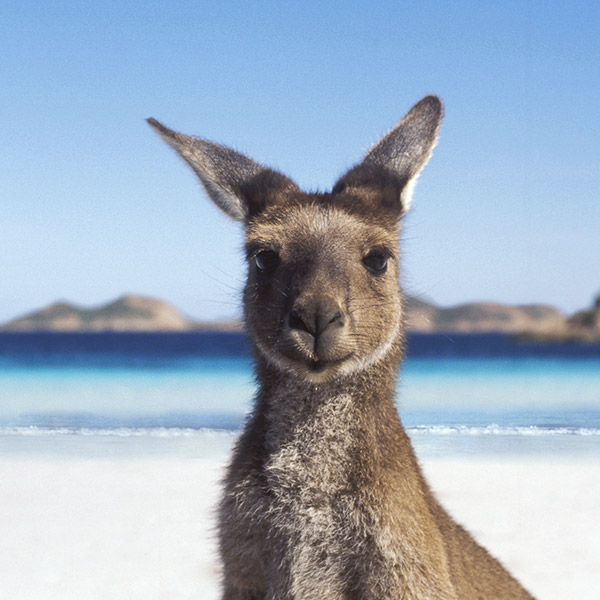 I love PG, it is my fav exhibition and this show was by far my BEST yet.  With the launch of my brand new range called the Font Fancies as well as 18 new designs that have been added to the Scrabbley Neons, there was no time to sip the free coffee and gobble the gorgeous food. 
The orders were fantastic and the opportunities ahead of me are both exciting and dreamy. I have already received my 1st order from Australia which mean I am now successfully exporting there and to Hong Kong. So I promise to keep you up to date with anything exciting that happens in the future but it is certainly looking bright and beautiful.