Bexy Boo Corona virus statement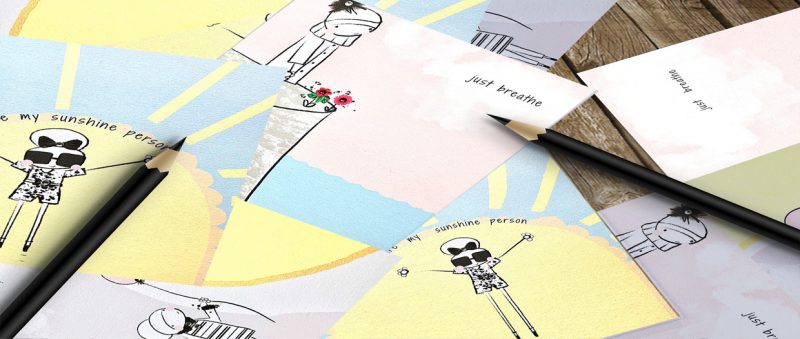 What are WE doing amidst the chaos and worry?
As of today, all of my team, which consist of  3 lovely ladies; Mummy Carole, Peta and Toni, are now working from home to reduce the risk of infection. Their daily duties of loading orders, updating our accounting systems etc is all done on the cloud so this will not affect their duties. We will miss our daily chats, coffees and shortbreads.
Our phone is managed by a virtual PA system which means that all calls will be answered. If I am not there to take the call, you will be asked to leave a message and I can call you back as soon as I can.
All orders are printed, hand finished and delivered by a UK company called the Imaging centre. They are operating as usual and I will keep you updated if this affects you in any way.
I will ramp up the 'Support our High Street' message and encourage all my followers across all the social media platforms to keep shopping local.
I am working on a Sale page to support you by providing the same high quality card and finish but at a reduced rate. The carriage paid will be small. I will keep you updated as when this is ready.
We can do this together, hand in hand.
Keep safe and well.
Hugs 
Bexy and the Boo's x