HoHoHo-Bexy Boo breaks up for Christmas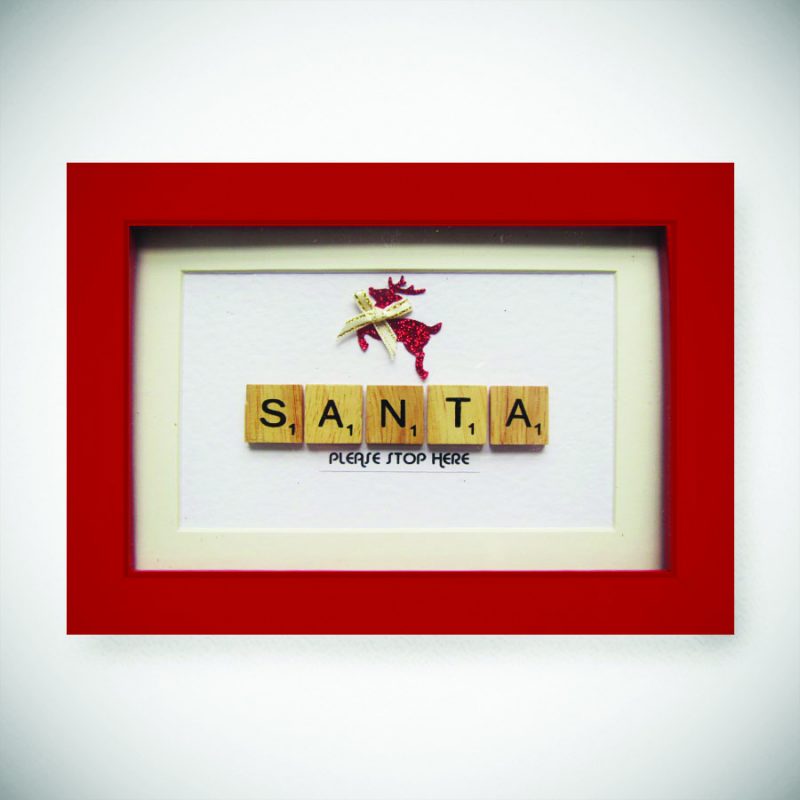 We are officially closing the doors of the Bexy Boo studio and taking a well earned rest.
The Bexy Boo 'Elves' and I have been working our stripy Elf socks off to send out last minute orders and prepare ourselves for the January rush of Spring. We have also been busily planning for 2015 and have some exciting opportunities which are opening up to us after our super successful 6 months of trading. Watch this space.
I hope I am on Santa's Good list….. all my wishes are already coming true so all I would like is a zebra fluffy onsie to chill out in over Christmas, in front of a roaring fire and a glass of Red. Ohhhh I can just picture it now!
Merry Christmas and I hope that all your Christmas Wishes come true too?
Here's to a super, exciting 2015.
Love
Bex and the Boo team xx
Close 19th Dec 2014
Re-open 5th Jan 2015