In Cheshire Magazine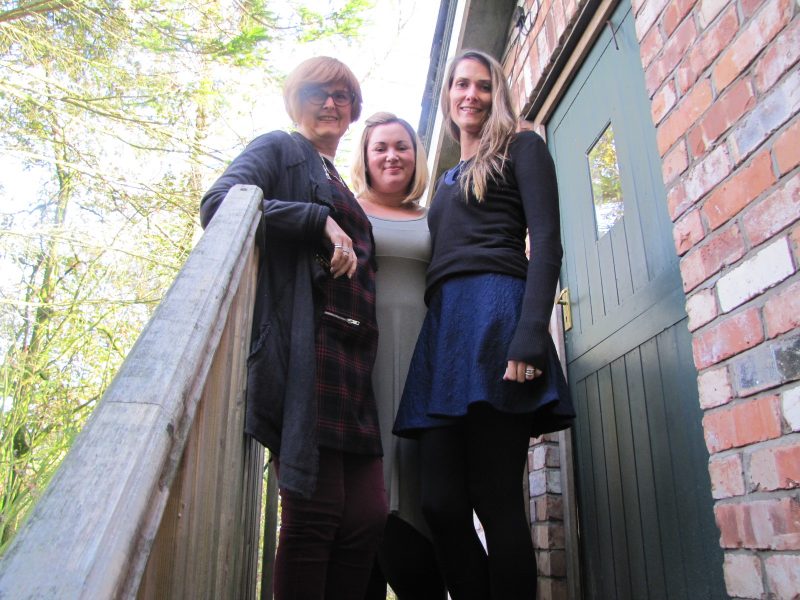 This week, I was thrilled to discover that I had featured on the latest web news page of this very prestigious magazine. Having read my story, 'In Cheshire' believes it is interesting enough to go to PRINT!
So they have decided to do a full news article around me, Bexy Boo and my Boom!  
So if you are in the Cheshire area in the near future, have a flick through this very glossily gorgeous magazine and see if you can find me and read my story for yourselves. 
Bex x
Please read my article by clicking this link below
https://www.incheshiremagazine.co.uk/celebrating-the-bexy-boom/