Jingling with joy with our 2 NEW Christmas ranges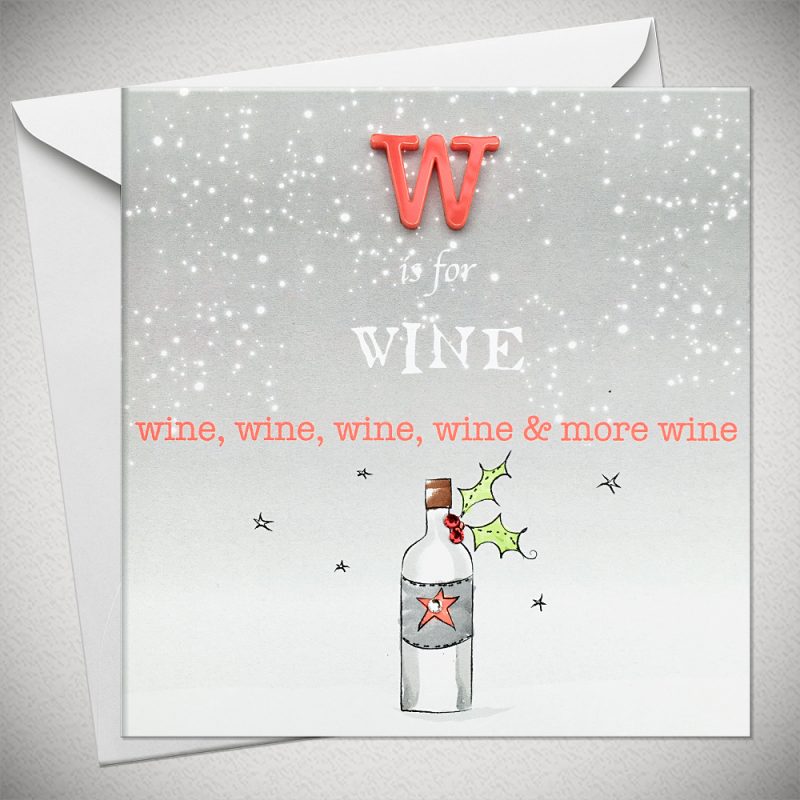 I am jumping for jingle joy with the launch of our 2 new Contemporary Christmas collections called the Inky Jingles and the Christmas Cross Words.
The Inky Jingles has 24 designs covering both open and relation cards from 'Daddy' and 'Daughter' to 'Son and Daughter in law' and 'From our house to yours.' Using bright colourful acrylic letters and finished with a sprinkle of shiney sparkles and a smattering of snow.
Cross your words with our 2nd collection which cleverly mixes and crosses words to create a very different card with a Christmas message. All hand finished with either a beautiful acrylic snowflake or a Christmas red heart.
All cards are 150 150mm, enclosed with a white hammer envelope and individually cello wrapped. Sourced, printed and hand finished in the beautiful UK with lots of love and care.
Click here to read all about it in the May issue of Greetings Today Magazine. We feature in Spotlight section on page 15 and check out our ace advert on page 4 too.
xx