The NEW fun and fashionable Trendy Wendys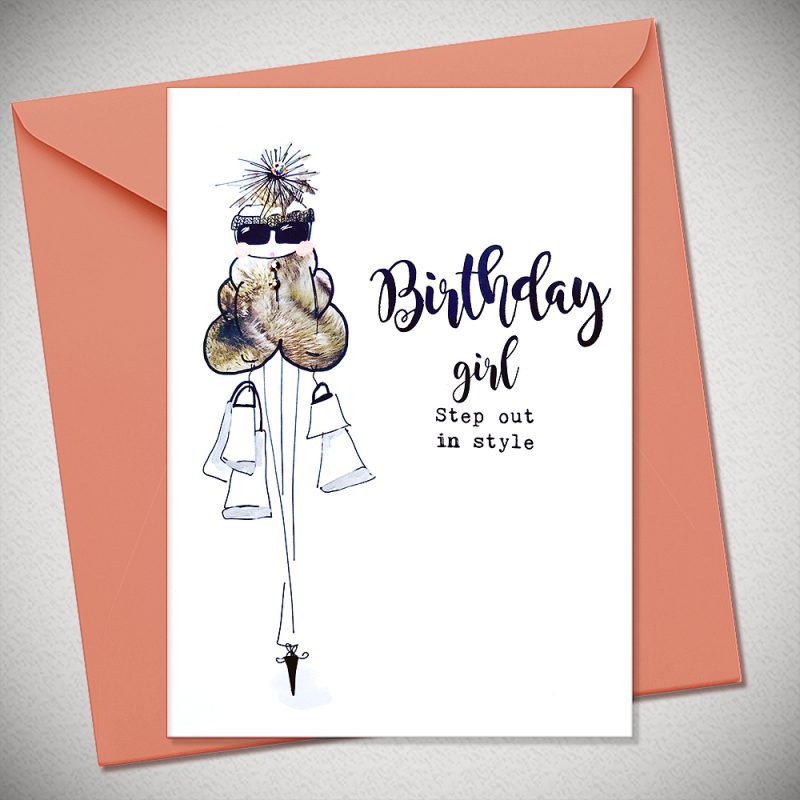 I am so excited about launching this new and contemporary range. Inspiration is taken from my Uni days when I did a Fashion degree hence the fresh and fun fashion injection. 
14 female designs covering birthdays and some occasions too. Foiled and hand finished with beautiful sparkly crystals. 
Pre orders being taken so don't miss out. 
Lots of love 
Bex x