SEE YOU AT TOP DRAWER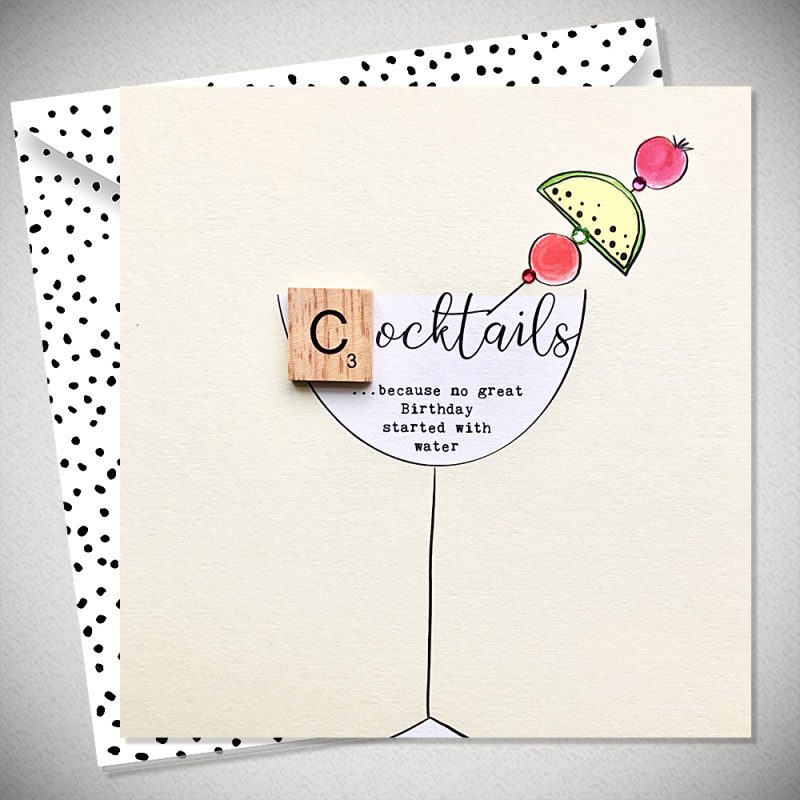 Yaaay, time to celebrate.
I have managed to book a last minute stand at Top Drawer U54 as I am eager to launch all of my new products for 2020.
I have been a busy Boo with 1 new collection, The Blossoms and 54 new designs to add to our award winning Scrabbley Neon range. Those long days and dark cold nights of designing were worth it as I have oodles to shout and smile about.
Click here to view our page at Top Drawer