Spring Fair NEC Birmingham-Stand 4E109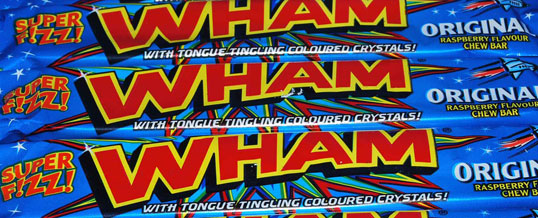 Spring fair
Less than 3 weeks to go until the very exciting Spring Fair. Our first attempt at this amazingly huge Exhibition spanning over 20 Halls and 5 days.
We have new greeting card ranges to launch including the heavily anticipated Scrabbley Bobs which is an extension of the super selling Scrabbley Scribbles. Our new Christmas Range which was trialled in the most gorgeous shop in Manchester, Unit 7 and sold out within 2 days. 
Plus new products to show with our refreshingly re-designed range of small scrabble pictures covering all relation occasions and more.
Please come along, say 'HI' grab yourself a retro 'Wham' bar to keep those sugar levels up and your energy levels pumping!
Bexy x
Stand 4E109.