THE beautiful BLOSSOMS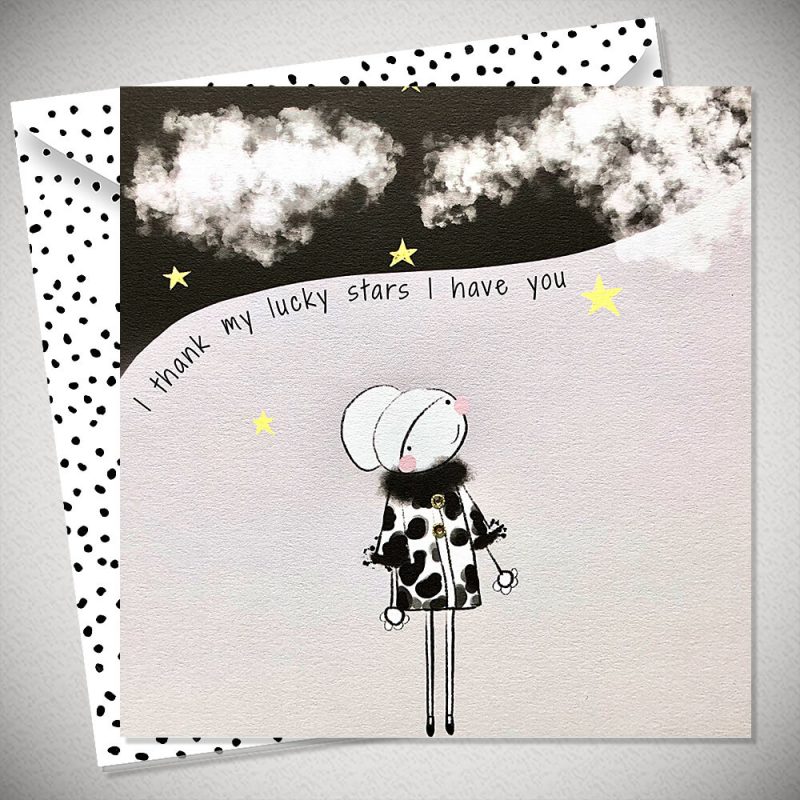 A new decade and what a way to start with a brand new spanking range.
It is gorgeous, cute, mindful and thoughtful and all about 'Thinking about you',  sending a card and delivering a smile. 
There are 14 designs in this range, enclosed with a bespoke Bexy Boo polka dot envelope and enclosed with a compostable cello.
Launching at Top Drawer 2020 U54 so if we don't see you there and you would like more information, please contact your agent or email us. We would love to hear from you.
Click here to view the range