The buzz about Bexy Boo Designs – quality greetings cards and framed gifts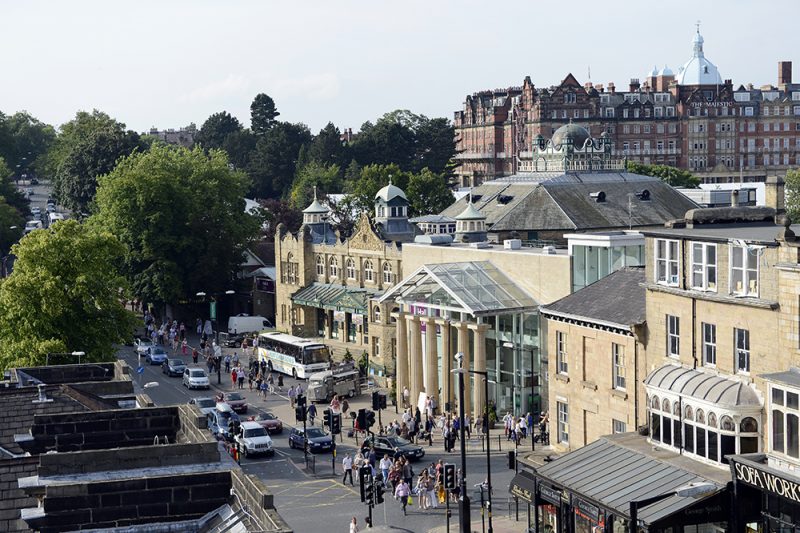 After a successful launch at PG Live in London during May, the buzz about Bexy Boo is continuing well into the summer months with an appearance at the Harrogate Home and Gift Fair from 13th – 16th July 2014.
Bexy Boo Designs is a refreshing new company that creates beautiful, hand-finished greetings cards and picture frames for all occasions, made entirely in the UK from carefully selected materials. Every card is printed in the UK on top quality board, lovingly hand-finished in the Cheshire studio and individually wrapped and packed with a co-ordinating envelope.
Visit the Bexy Boo Designs stand and meet the Stick Chicks, just one of the three newest card ranges that incorporate a variety of unique pieces including vintage letter tiles, crystals, buttons and bows.
Bex Hassett, owner of Bexy Boo Designs, said: "This has been such an exciting year for Bexy Boo Designs, we've launched three new greetings card ranges that have been very well received and our picture frame gifts have been flying off the shelves for our current retailers, it's been a fantastic result.
"Our cards and frames are currently stocked in a number of retailers across the country from Southampton to the borders of Scotland and we're thrilled to have the opportunity to speak to even more business owners and buyers at Home & Gift Harrogate this year."
High-quality greetings cards and picture frames created by Bexy Boo Designs can be found in selected stockists across the UK, including one of the country's premier department stores, Fenwicks.
www.bexyboo.co.uk Bex Hassett
call 01565 830546
email enquiries@bexyboo.co.uk