The New award winning SCRABBLEY NEONS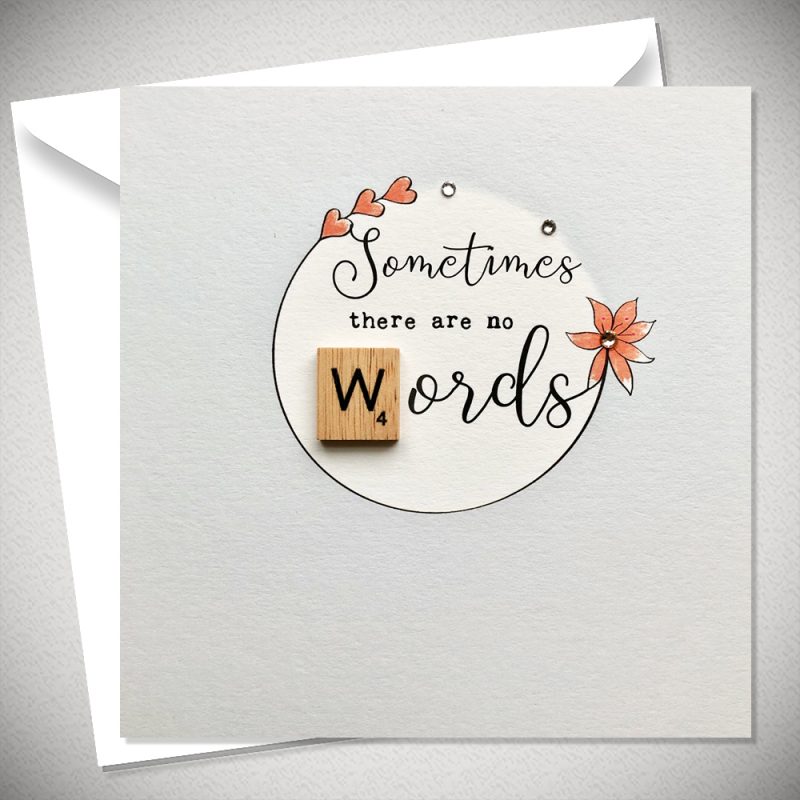 I am thrilled to be launching 54 new designs to add to our award winning Scrabbley Neon range at Top Drawer London this weekend.
All the new designs are available to order through your wonderful agent NOW and are ready to order via our website.
Feeling so happy right now and have a feeling 2020 is going to be a goodie! 
x